Associate Marketing Website
Your Most Important Business Development Tool. Period.

_______________________________________
Your 24/7 Automatic Marketing Engine
And digital hub for all of your business development efforts.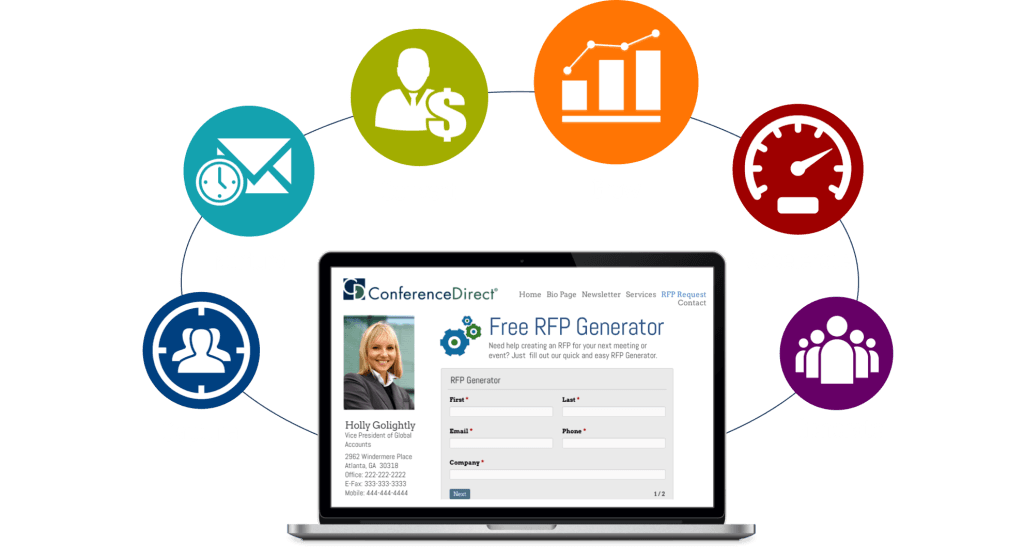 Nurture Relationships & Grow Your Business

Capture Leads & Accelerate Conversion Fully Branded Mobile Ready Lead Capturing Social Savvy
Put Your Marketing on Automatic & Drive More Sales!
I'm ready to take my business to the next level.